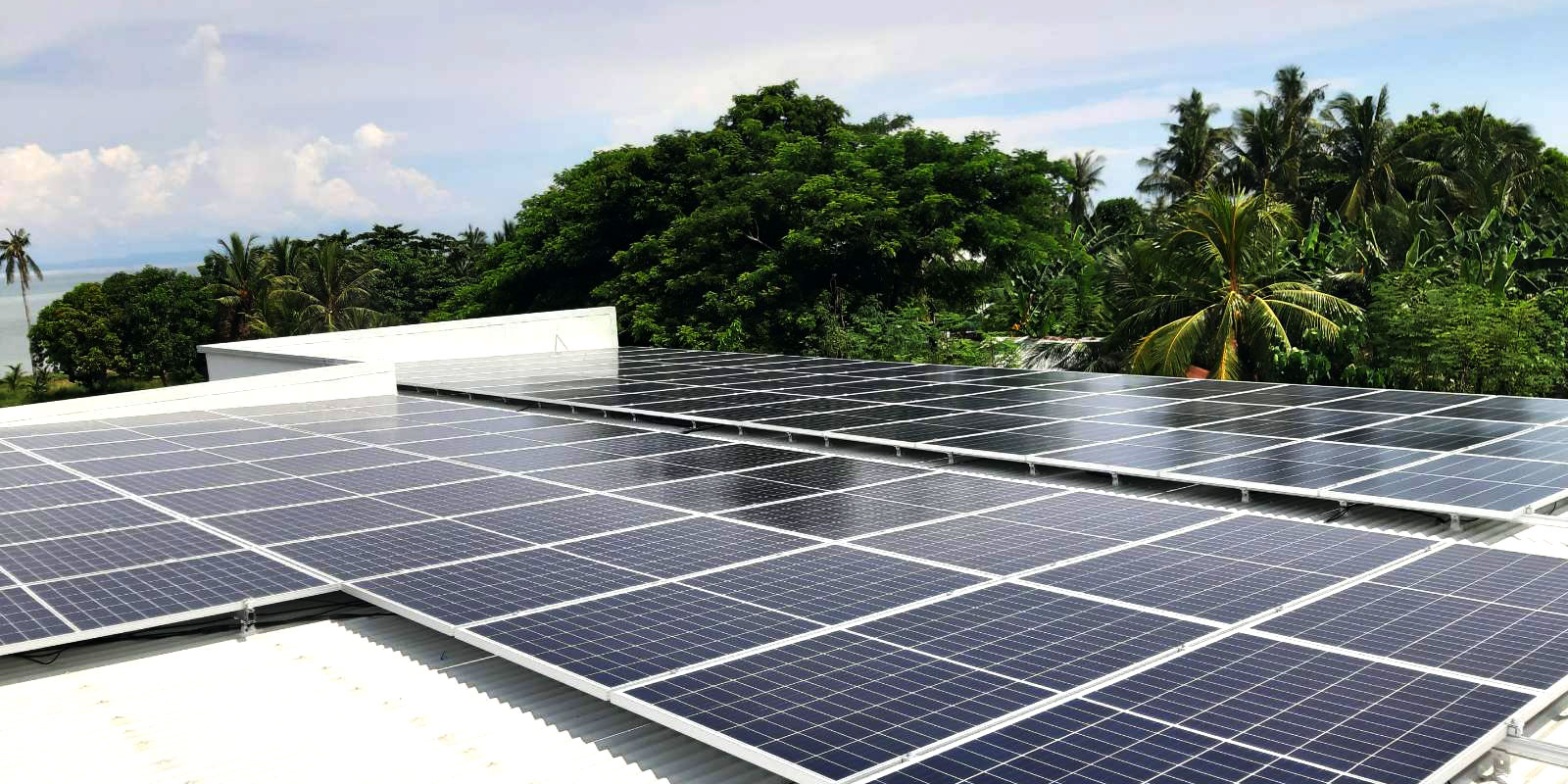 Be your own power supplier.
Solar energy is for infinity. Let's go SunFinity!
Harness the Power of the Sun!
Sunfinity Philippines helps you harness the power of the Sun to enjoy low cost electricity without causing any damage to Mother Earth.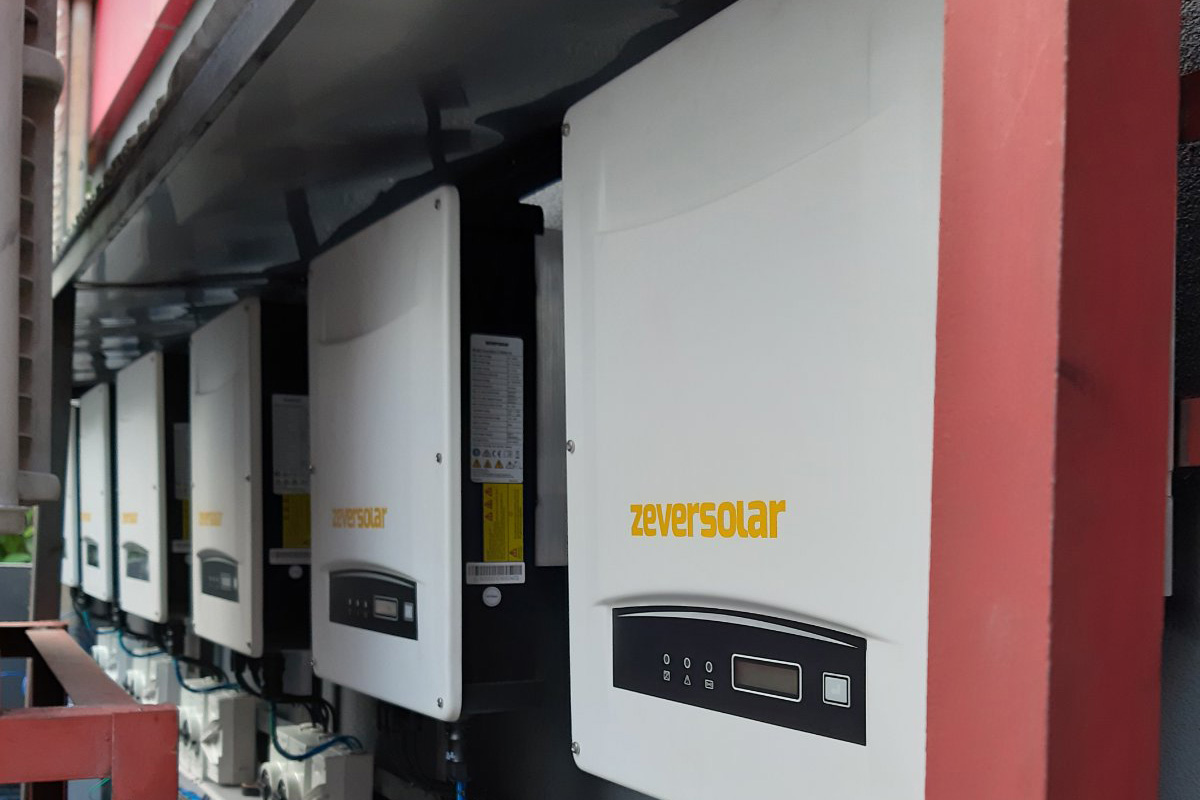 Understanding the Solar Energy System
Sunfinity will provide you infinite free, renewable, and environment-friendly source of energy at very affordable prices.
Always Clean Energy
Solar panel system utilizes clean energy for every electrical needs. Installation is done by technical experts for assured safety and high standards.
Dependable Technology
Ensuring goals are met with top-quality components
Turnkey Solutions
Transfer technology with added value to home and business processes
Reliable After-Sales Support
Close monitoring to ensure uninterrupted solar power generation
Your Partner in Community Development
Bringing solar PV technology to communities needing it most through partnership in implementing relevant development projects.
Ready to find out more?
Drop us a line today for a free quote!